WE'RE HIRING!
TotalKare of America, Inc. is seeking a qualified Installation & Service Technician!
POSITION DETAILS
TotalKare Solutions
At TotalKare, we put the "KARE" into everything we do. We start by carefully selecting only the best products on the market and combining them with the most knowledgeable professionals in the industry to help you design the perfect solution for your facility's needs. We always provide you with exceptional customer service throughout the process; from the initial sale to implementation thru support & maintenance of the system and beyond. We take great pride in building and maintaining strong relationships with our customers that last a lifetime.
Solutions to Meet Your Needs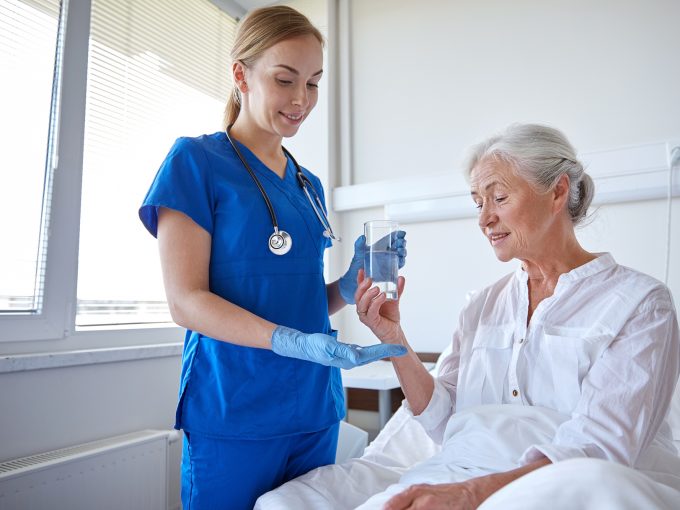 Nurse Call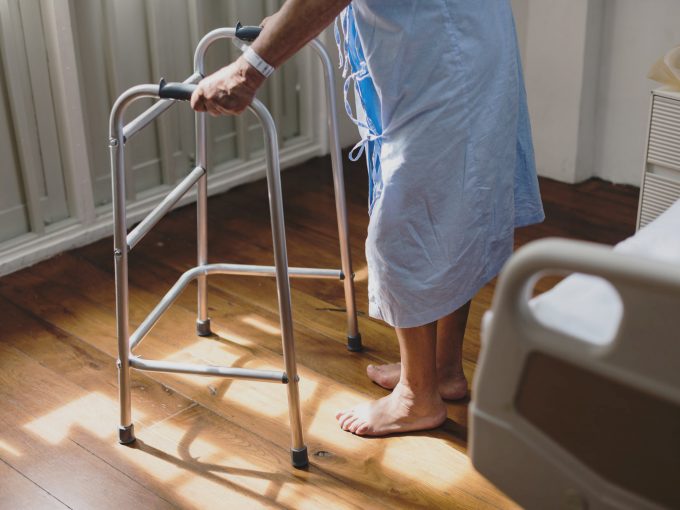 Wander Management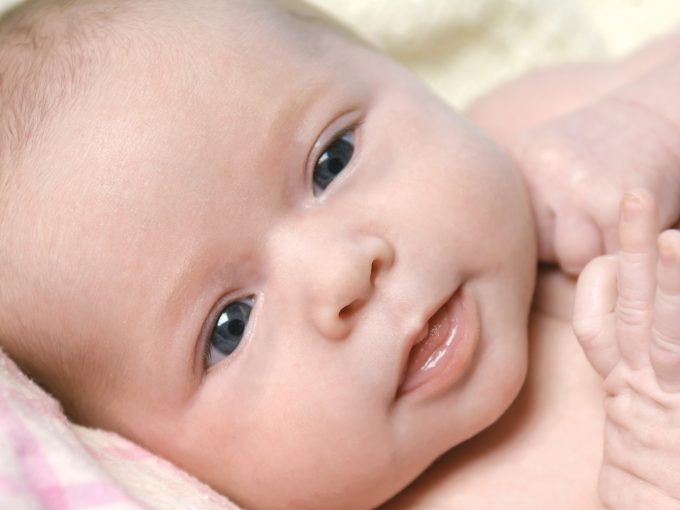 Infant & Pediatric Security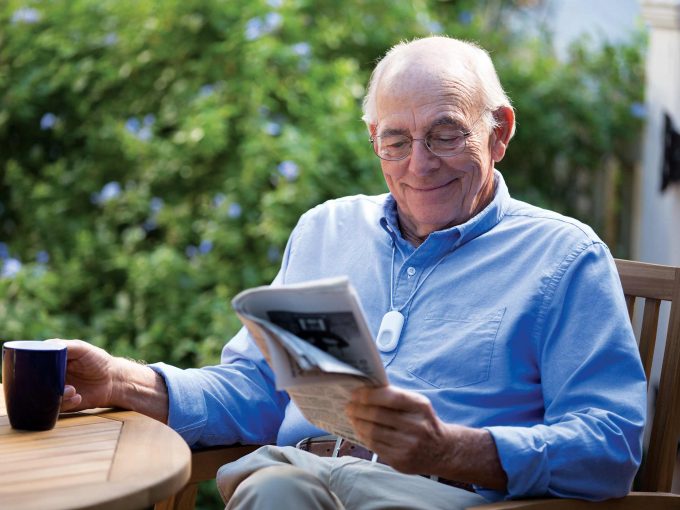 Emergency Call
Testimonials
It's been my very fine pleasure to work over the past 6 years with TotalKare and their implementation of Hugs System at Rochester General, Newark Wayne, Unity, and United Memorial Hospitals. We selected TotalKare over other distributors because of their overall professionalism, integrity, dedication, and a very responsive support process in place. TotalKare has helped Rochester Regional Health (RRH) enterprise achieve synergy and collaboration with all the above-listed hospitals and has consistently gone the extra yard to assure that we continue to be another satisfied customer. I would highly recommend TotalKare to any organization because of their commitment to excellence and getting it done right the first time. They're a great group to work with!
Isabella is a long-term care facility located in upper Manhattan which has had an excellent working experience with TotalKare. I have found the TotalKare software and installation response teams to be timely and professional. It's a pleasure to be working with them.
TotalKare's staff was a pleasure to work with. Efficient, kept to their schedule, completed in a timely fashion and responsive to answer any questions and concerns or start up glitches with promptness, decisiveness, and clarity. Absolutely would recommend.
The facility was in need of updating its call light system. TotalKare was one of the vendors we approached to bid on the system. Right from the beginning TotalKare became a partner in the project. Time was spent understanding the needs of the facility and what system would best benefit our facility not only now, but in the future. The representatives made several trips to discuss and propose various options even before they were awarded the contract. Time tables and execution of the installation was seamless, and TotalKare was very responsive to meeting the needs of both the facility and our residents throughout the installation. Additionally, after the project there was feedback from TotalKare on how to best utilize the various options the new system offered. I would highly recommend working with TotalKare on your future projects.