About TotalKare of America
TotalKare of America, Inc., located in Syracuse, New York, was established in 1987 as a division of a locally owned and operated family business that sold medical equipment to nursing homes and hospitals throughout New York and New England. Steve Bergstraesser bought the company and became the Owner and President in 1994. TotalKare's reputation in the healthcare community has allowed for recruitment of the "best and brightest" in the industry to represent its products and services. Today, TotalKare employs an extensive team of professionals who specialize in sales & marketing, product development, project design & management, leasing, service & installations and customer service. Focusing solely on the healthcare industry has provided a solid foundation for TotalKare's continued success.
In an ever-changing market where competition is fierce and customer service is generally compromised, TotalKare continues to be one of the strongest healthcare distributorships in the Northeast specializing in healthcare safety, security and communication. Our technicians are employed by TotalKare (we do not use subcontractors) and are manufacturer trained and certified. In addition, we are fully insured to work in the healthcare industry. Many companies who install life safety systems are not sufficiently insured for this type of equipment which could cause an issue if a claim was ever pursued. We conduct business throughout the New England region and New York State to include NYC and Long Island with technicians to cover all of these areas.
TotalKare Team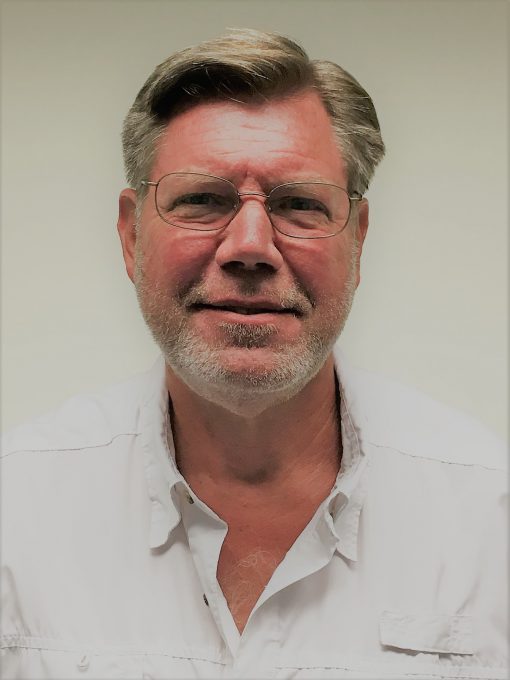 Steve Bergstraesser
Founder/President
Since 1992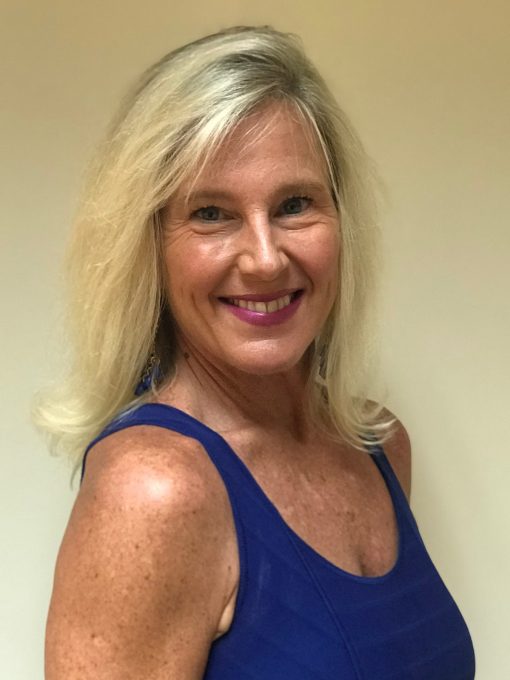 Mary Bergstraesser
Vice President of Customer Relations
Since 1992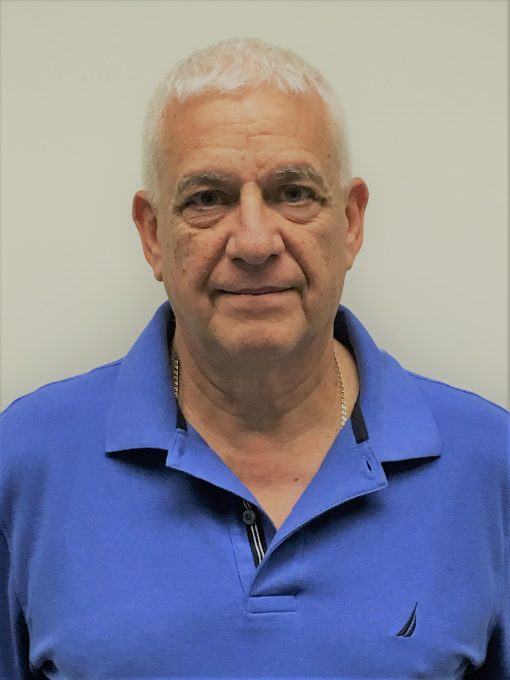 Basil Mavropoulos
Director of Operations
Since 2009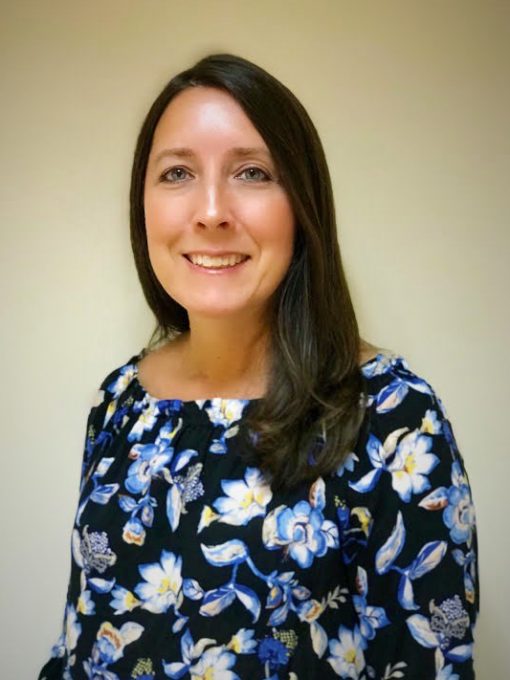 Suzanne Aiello
Controller
Since 1996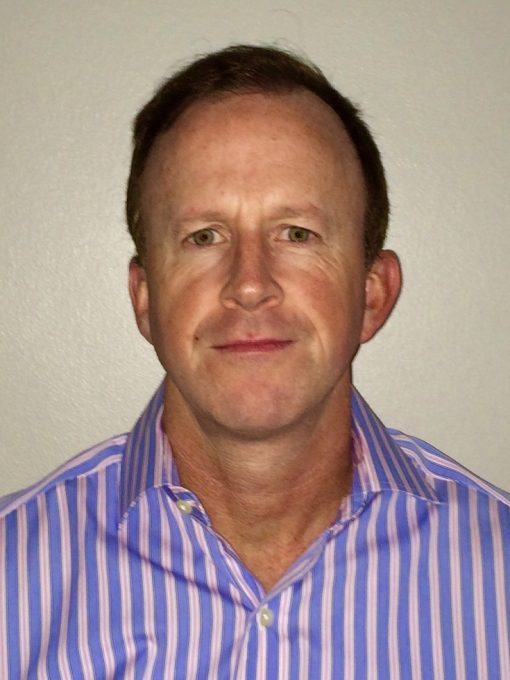 Andrew Pottenger
Regional Sales Manager
Since 2013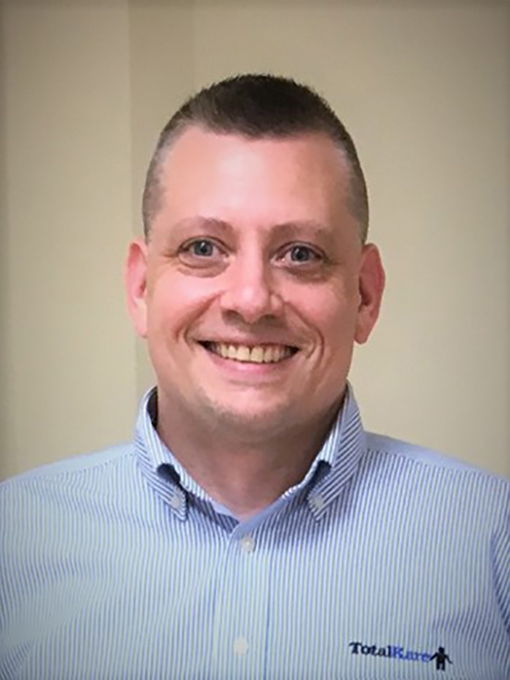 Christopher Lenze
Sales Engineer
Since 2007
Brad Bovaird
Project Manager
Since 1999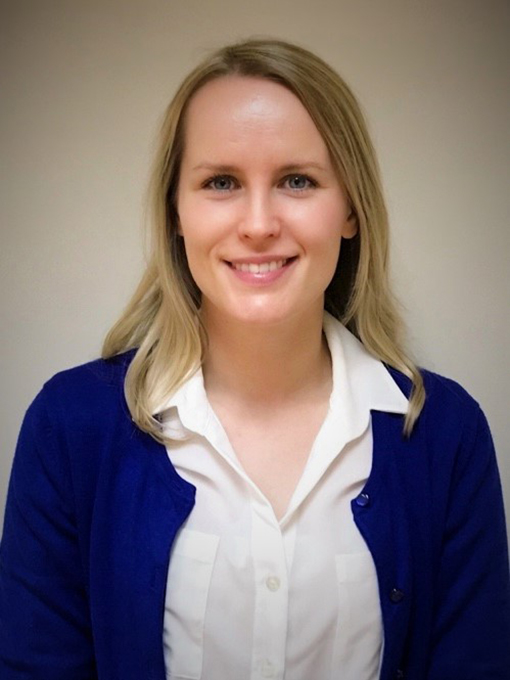 Petra Murphy
Service Coordinator
Since 2011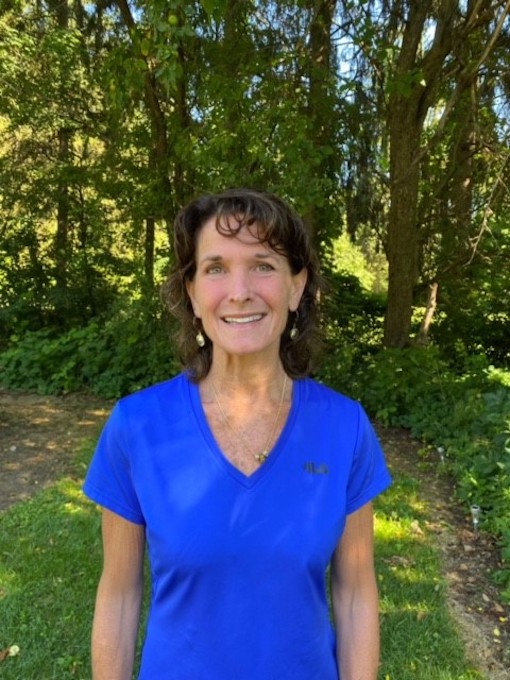 Lisa Bobbette
Territory Manager
Since 2021